Program Spotlight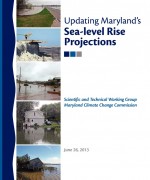 Updating Maryland's Sea-Level Rise Projections
Scientific and Technical Working Group, Maryland Climate Change Commission. June 2013. 
In response to Maryland Governor Martin O'Malley's executive order, the University of Maryland Center for Environmental Science and experts across the mid-Atlantic region collaborated...
Scientist Spotlight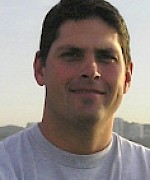 Matthew Oliver
Matthew Oliver is an assistant professor of oceanography in the College of Earth, Ocean, and Environment at the University of Delaware. He studies biological oceanography and biogeography, particularly to pinpoint where ocean organisms live and how their populations and other factors influence their distributions. He...